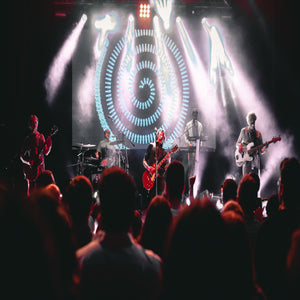 Uruguay's Cuarteto de Nos, one of rock's hardest working bands in Latin America teamed up with us to produce their first ever show in Panama last night in the legendary Ateneo Theater, located in the City of Knowledge. The band did a two hour SOLD OUT show of all their hits for an all ages and multinational enthusiastic crowd.
---
From the faraway city of Modena, Italy hails the Power Rock band TACOBELLAS, a duo of guitar, drums and vocals with a sound reminiscent of the vibes of the 90's and the attitude of Riot Grrrl bands. Today, we're happy to announce we are releasing their new EP called DON'T TRY THIS AT HOME, recorded by the band at home in true DIY fashion. Go check out the single "Lazy Sunday."
---
A few month's ago we were sent a rough demo of this band's debut album and were absolutely blown away! Staying true to the DC sounds the likes of Dischord Records and alluding to classics of 90's alternative such as Dinosaur Jr., Graham Grease kick ass and that's why we're putting out these songs on Tape and streaming platforms. Go check that shit out!
---
We figured it'd be fitting for our first official release by Señor Loop to be a limited run of their debut album Señor Loop Vol. 1 on tape! Artwork adapted by Jonathan Harker and layout by Andrés Jácome. Get your copy from our store.
---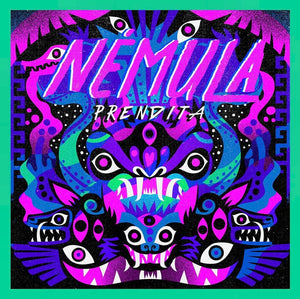 Panamanian Indie Pop artist Gianfranco Alessandria is dropping his new single "Prendita," today under his new stage name "NEMULA," via editoris. This synth-heavy track is sure to pave the way for a successful career for the former Pepe Bahia frontman.